Aren't you lucky.

---
Timeline

Jan. 2020 - March 17
th
2020
(3 months)
Tools

Adobe Illustrator

Adobe XD

Adobe InDesign

Squarespace

Google Drive

Email/phone
Sony Alpha 6300
Role

Visual Identity System

Photography
Logo Design
Web Design
Layout Design
Illustration
Copywriting
About Shannon


Shannon is a personal trainer based in Sacramento, CA. Passionate about health and sustainability, she loves helping people achieve their fitness goals. As an Irish girl, she always dreamed of naming her business Shanrock.


My Why


Shannon and I both needed to fulfill a need. We became fast friends and signed a contract in which we would trade skills - creative consulting for fitness classes. It was a win-win.


Outputs

---
CHALLENGE
Lucky you.


Sometimes it's hard to know where to begin when sketching designs for a logo. But luckily, we had a pretty clear direction.
APPROACH
Three for one.
Strongly believing total wellness of the body and mind is a lifestyle, Shannon hopes to help her clients achieve wellness through fitness, nutrition, and sustainability.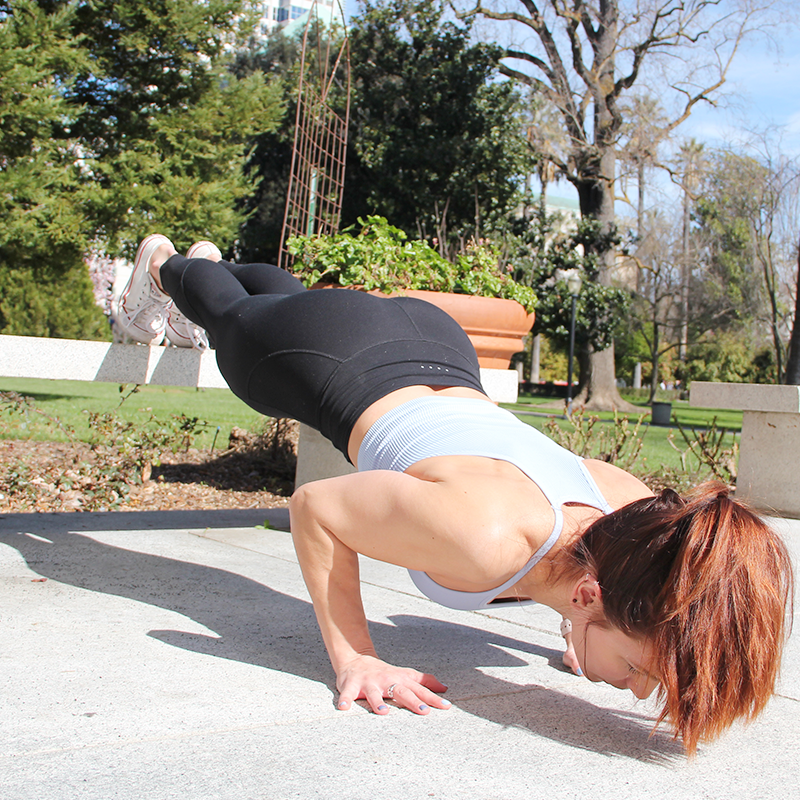 Photography for Shannon's Instagram, February 2020





Shannon's love of clean eating, which fuels the body with the earth's goodness, guided a natural yet vibrant color story.
Matching Shannon's easy going, playful personality, we incorporated illustrations into her visual identity.
Always looking towards the future, we thought about how she could make her workouts more accessible, creating exercises designed for the home using her unique style and voice.
SOLUTION
Rich soil for a growing clover patch.
We launched Shannon's new website, logo, and visual identity on St. Patrick's Day, March 17th, 2020. As we know, it wasn't an ideal time for sweating and breathing heavily near one another. With a brand new logo, mission statement, and identity system she was encouraged her to use her voice to create more online content which helped grow her business into what it is today. Visit the site.