Stories that make an impact.

---
Timeline

Dec 2018 - Aug 2020
(1 year 8 months)
Tools
SOFTWARE
Adobe Premiere Pro
Adobe Photoshop
Adobe Illustrator
Adobe XD

Procreate
Plural Eyes 4
HARDWARE
Sony Alpha 6300

C stand

Tripod stand
Arri Lighting
Auray Boom Pole
Rode Video Mic
Role

Scope and timeline management
Interviewing
Ethnography
Filming live action B-roll
Directing B-roll
Creative directing
Video editing
Music selection
Sound engineering
Illustrating
Animating
Titling
People

CREATIVE PRODUCER
Michelle Zamora
CINAMATOGRAPHER
Danny Santandrea
ADMINISTRATOR
Carol Pepper-Kittredge
MARKETING
Karen Fraser-Middleton
FOUNDER, MAKE MAGAZINE
Dale Dougherty
About CCC Maker, Make, and Sierra College

The $17 million California Community College (CCC) Maker initiative was the first statewide community college system effort in the US that intentionally aimed to align 21st Century skills with STEM/STEAM research and practice.
Make is an American magazine published since June 2019 which focuses on Do It Yourself projects involving electronics, metalworking, robotics, woodworking and other disciplines.

Sierra College Career and Technical Education (CTE) programs prepare students for entry into professional level employment opportunities.

My Why

I wanted to be a part of the paradigm shift from theory-based learning back to hands-on practice. Believing these are the skills and traits that will fuel the 21
st
Century economy.
Outputs

Recognition

---
GOAL
To accelerate awareness and impact of maker education.
It is a groundbreaking and momentous time for creators, doers, artists, disruptors, and hackers. Even more revolutionary, is bringing this mindset into the institution of higher education.



Shooting a welding class at San Francisco Community College, Feb. 2019





CHALLENGE
Novice with a gift.
CCC Maker saw something in my storytelling that made an impact. I went from filming students in the Sacramento City College Makerspace on my iPhone 6 to organizing, scheduling, directing, editing, and producing a shortform docu-series about Makerspaces across California.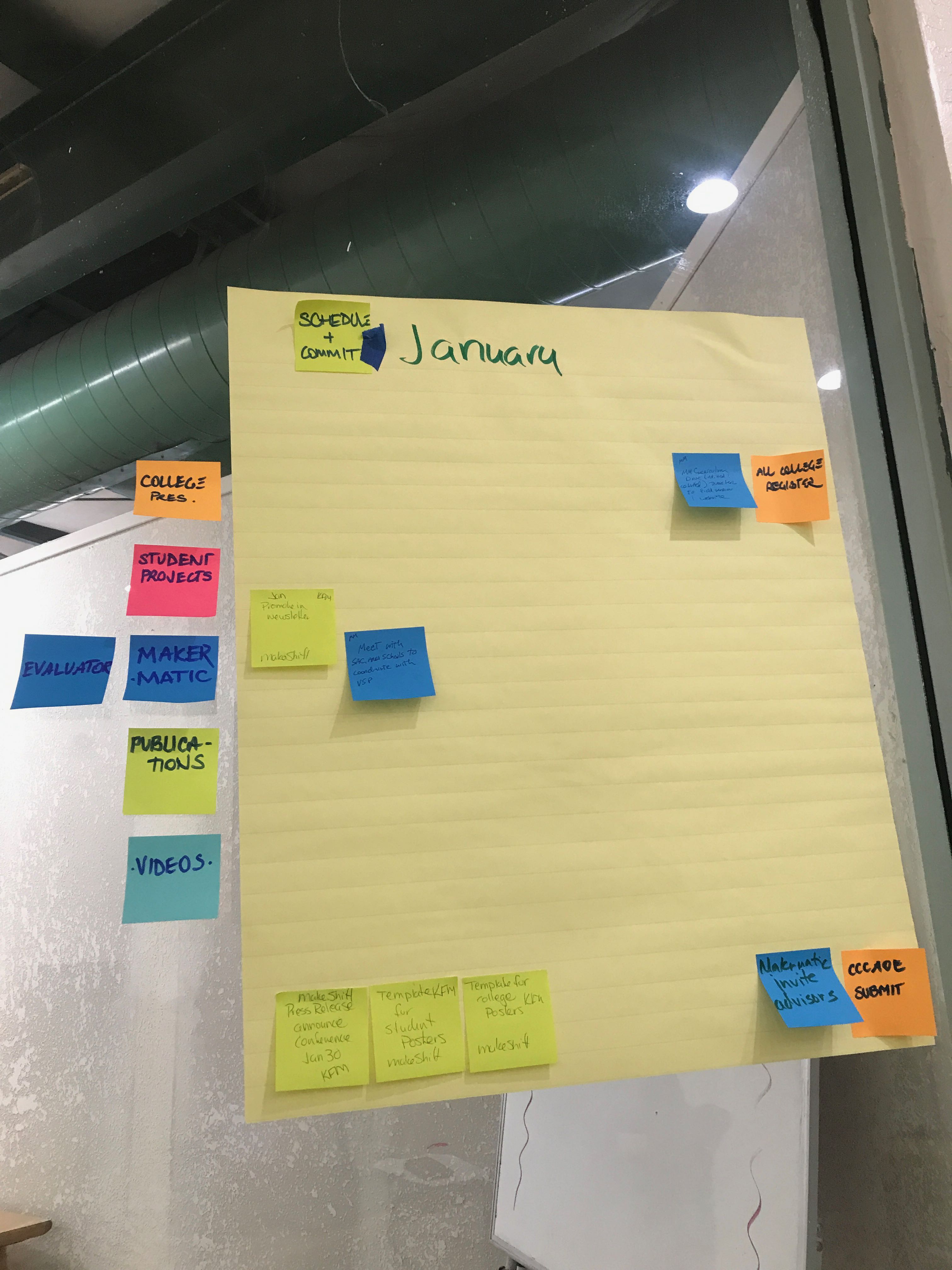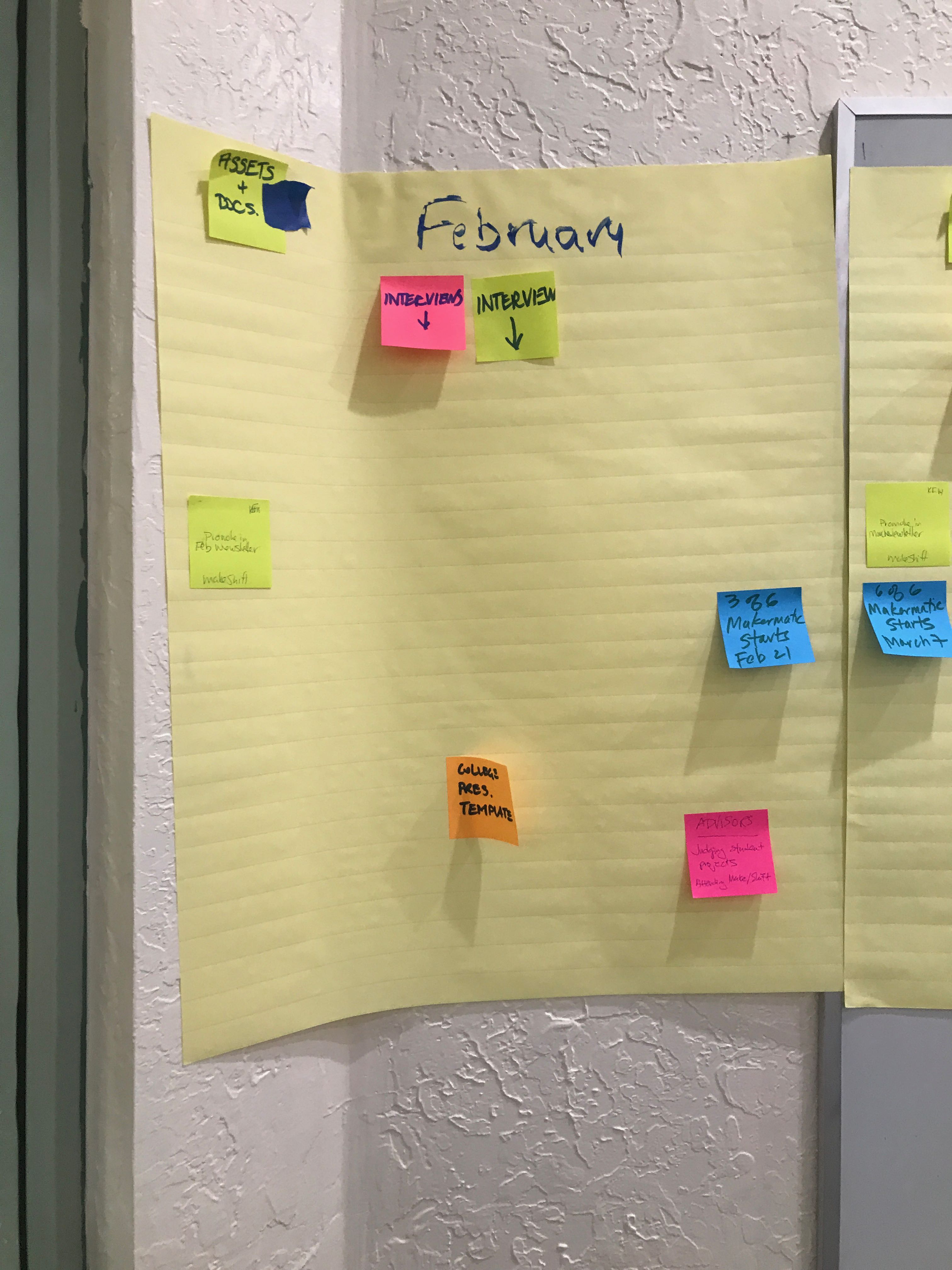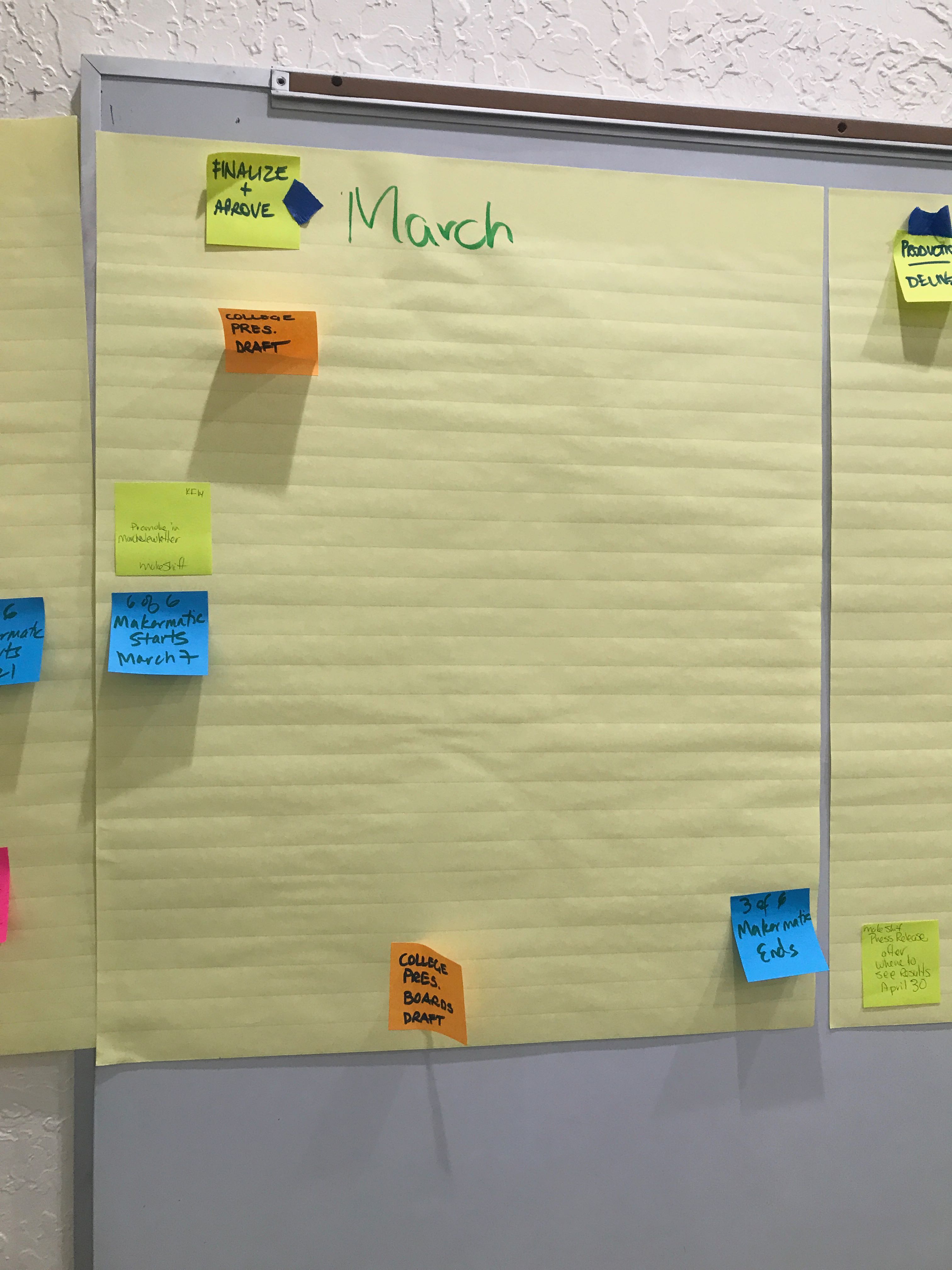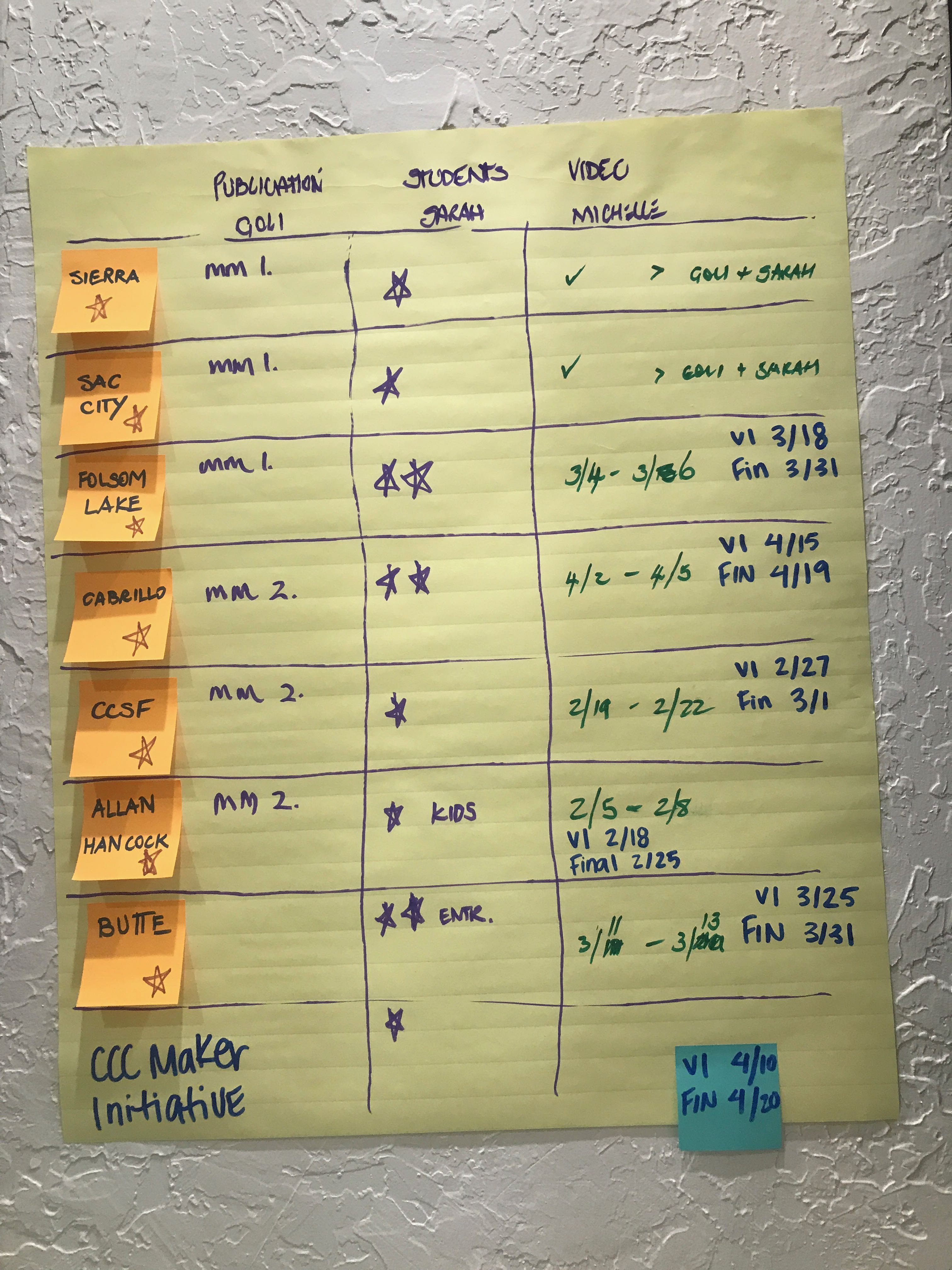 CCC Maker Project filming schedule, January 2019





APPROACH
Empathize and create.
For each organization, I produced videos that featured makerspaces and/or programs involved in hands-on, project-based learning. Being a maker myself, it wasn't difficult to empathize with each interviewee, considering most of them were makers and extremely passionate about what they do.

Post interview, James Jenkins and I playing with the giant skateboard he created using the Cabrillo College Makerspace, CCC Maker, April 2019






SOLUTION
Visualizing the big picture.
Crafting stories is like putting the pieces of a puzzle together until you're left with the big picture. For the CCC Maker Project, capturing the whole story required input from everyone across the maker ecosystem. I interviewed students, faculty, administrators, deans, presidents, and local business owners, understanding their relationships with maker-centered learning and weaving together emotionally charged stories that move us.
CCC Maker Project: Faces of people that helped craft the Makerspace story, Feb.-Apr. 2019





For the Sierra College CTE project, I used a similar approach - empathizing with students and other members of the Sierra College ecosystem in order to tell the full story and impact of combining theory with project-based education.

One of the CTE videos featuring Sierra College IT Program, November 2019
RESULT
Paradigm shift in education.
Through these videos, we gave maker-centered learning a spotlight - highlighting the fact that this shift in education will lead to a more cost-effective and productive economy. Socially, they prove that makerspaces provide students with a feeling of belonging and skills that mirror collaboration in the workplace. Environmentally, the videos show how makerspaces provide think tanks within colleges, supporting projects and businesses that sprout out of the passion and ingenuity of students who wish to positively effect our environment.